Critical Transportation KPIs, Data-Driven Insight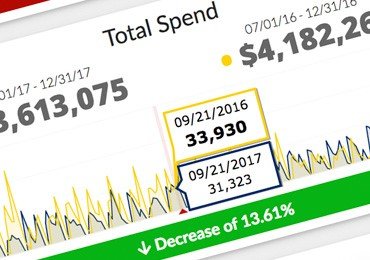 Within Zipline Logistics' KanoPI is our proprietary shipper intelligence toolset with robust data analytic capabilities.
This powerful instrument was built in response to customer issues with flawed transportation data. Often relying on spreadsheets, data was siloed by department, plagued with missing or inaccurate information, and not easily manipulated or leveraged for proactive decision making – often going underutilized.
We built our shipper intelligence toolset to help Zipline's customers eliminate time spent on manually wrangling performance statistics, and more seriously, from missing out on opportunities to improve their supply chains.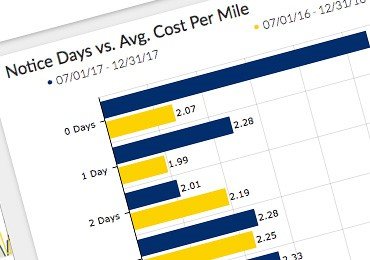 Now, KanoPI users can securely log in from anywhere to automatically see shipment data in one location, free from errors, with pre-calculated KPIs, and added tools for business intelligence and discovery.
Our data analytic tools are used by emerging and established brands nationwide to help their logistics teams, sales teams and C-Suites stay ahead.
Benefits of our Shipper Intelligence Toolset
• Provides visibility into transportation spend and performance
• Produces un-biased reports and alerts
• Facilitates cross-departmental collaboration
• Provides easy access to accurate and complete data sets
• Runs queries and sorts data so users can identify new opportunities
• Visualizes data with graphs, maps, and comparison tools
• Facilitates in-depth network analysis
Want to learn more?
Reach out for a KanoPI demo today