Logistics Technology with KanoPI
From the vantage point of the forest canopy, you can see all that's happening below. Our proprietary logistics technology, KanoPI, provides shippers with that same level of visibility and insight.
At Zipline Logistics, we think and behave in a world in which digital is inherent, not an afterthought. This means harnessing technology and data to drive logistics, making shipper intelligence tools available to everyone.
All Zipline customers receive access to our logistics technology suite, KanoPI. With a secure online login, you can easily access all billing and order paperwork, see exactly where your freight is in transit, request quotes, and dive deep into spend and performance data.
Transportation and Logistics Technology Benefits
While our technology solutions are made available to every Zipline Logistics customer, some features offer more value or utility, depending on your level of partnership. Based on how you work with Zipline Logistics, here are our tech offerings that will be most beneficial to you: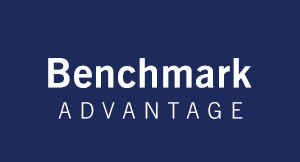 Even companies that move occasional orders with Zipline receive monumental benefits from our technology suite.
• Electronic billing and paperwork
• Track and trace order visibility
• Automated reporting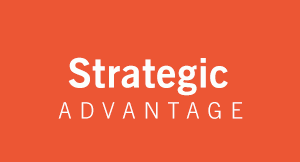 Customers who work with Zipline to manage an entire mode or customer account can see valuable metrics behind that specific line of business. With the analytics tools on KanoPI, their sales and operations teams can align on goals and work together to improve efficiencies.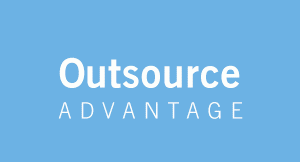 Managed Transportation customers receive the maximum benefit from KanoPI. With all their transportation data housed in one location – not distributed between multiple service providers – they have full visibility into operations. They can quickly evaluate how they are performing against retailer and customer requirements, internal goals, and larger business initiatives.