Uncover New Savings in Your Supply Chain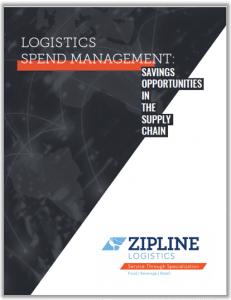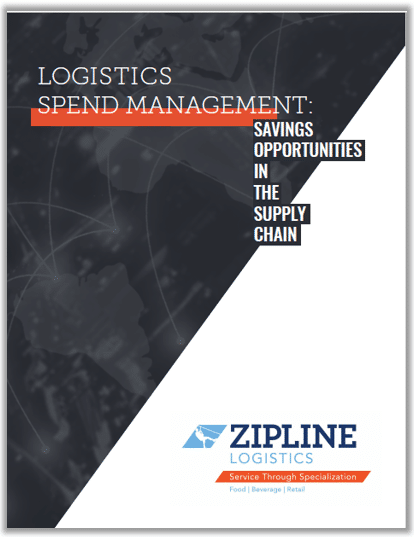 With freight rates at an all-time high, finding ways to reduce your transportation spend is pivotal to business success.
Download your free copy of Logistics Spend Management and you'll learn how to:
Gain visibility into your supply chain spending with a six-step logistics spend analysis
Improve internal processes around the main drivers of transportation costs
Identify and leverage untapped supply chain savings opportunities
This free guide is designed for business owners and supply chain decision makers who want to achieve optimum logistics performance. At Zipline Logistics, we help our customers ship smarter, faster, and cheaper, and this resource is an extension of our commitment to helping shippers achieve best-in-class results. Download Logistics Spend Management and take the next step toward supply chain excellence.
---
Your Complete Guide to Costco Shipping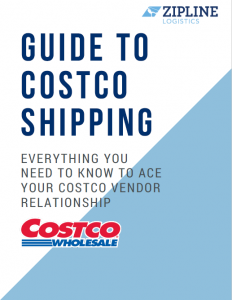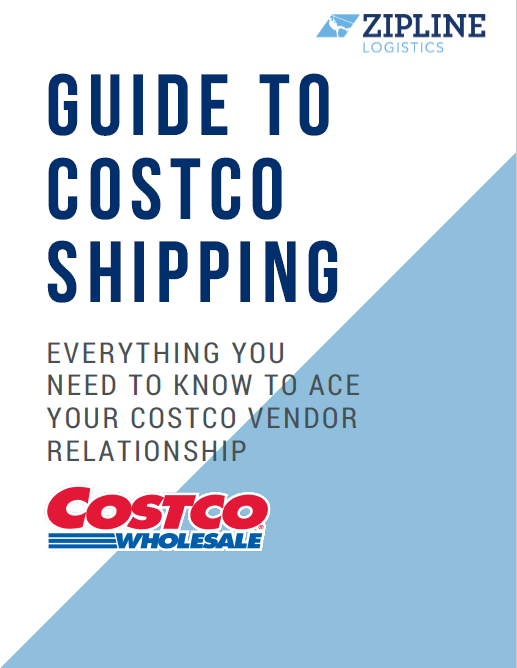 Costco is strict when it comes to delivery standards and failing to meet guidelines can lead to damaged customer relationships. In this comprehensive guide, we cover everything you need to know about shipping into Costco.
This paper covers the following:
What Makes Costco Different
Pallet Configuration and Why It Matters
Set up with Rework Facilities
Scheduling Costco Appointments
What Happens When You Miss a Due Date
How Consolidated Orders Work at Costco
Modes of Choice for Costco
How to Ace Costco MVMs
Customer Pick-up Vs. Delivery
Added Efficiencies for Costco Shipping
How a Specialized 3PL Can Help
Download and be armed with all the information you need to ace your vendor relationship.
---
Customer Pick-Up vs. Delivered Pricing: What's Best for Your Transportation Strategy and Spend?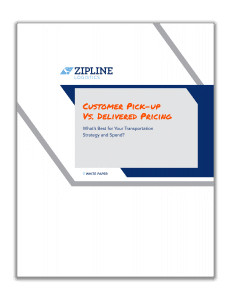 An important decision CPG companies face when working with big box retailers is how to arrange for delivery.
Should you let a retailer pick up your product, or arrange and pay for the transportation yourself? The most cost-beneficial answer isn't always obvious.
This paper includes:
Definitions for Customer Pick-Up (CPU) vs. Delivered pricing
Explanations of theory and strategy behind making this decision
Real-world examples that showcase where each model is beneficial
Usable equation for CPU vs. Delivered pricing analysis
Download to learn more about this important decision and how food and beverage transportation professionals can determine the best strategy for their operations.