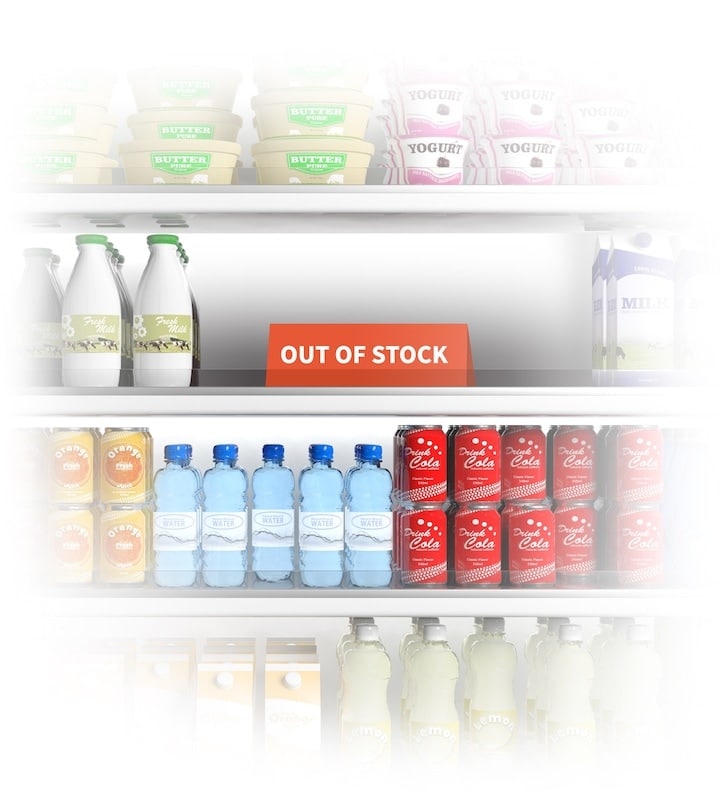 Be a Gross Margin Driver
Out-of-stocks are accountable for $82 billion in missed CPG sales during 2021. Successful CPG brands are those that invest in logistics and find partners who can execute against strict requirements.
Increasing your on-time performance to Zipline's average of 95% could increase your gross margin by 8-12%.