Raw Materials Transportation
On-time delivery, attention to service, and proper handling aren't just important standards for retail and grocery transportation. They are also imperative for the delivery and transportation of ingredients, raw materials, and production-critical components.
Zipline Logistics works directly with suppliers to handle nationwide delivery into manufacturing and co-packer facilities. A late delivery of spices, flour, protein, or oil can mean the shut down or delay of production. Delivery hiccups can completely derail supply chain timelines and have a domino effect on operations.
Applying the same high level of attention given to grocery and retail deliveries, Zipline helps the suppliers of ingredients and production-critical materials to deliver product undamaged and on-time.
Gain access to our vast network of more than 26,000 food-grade carriers and rest easy knowing our entire organization is familiar with upholding FSMA guidelines.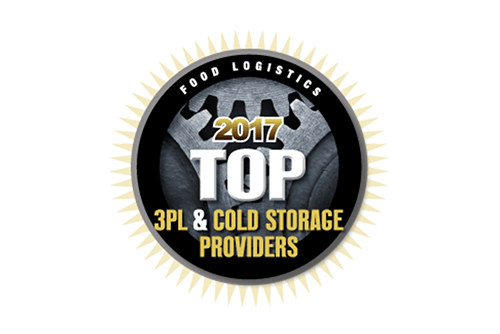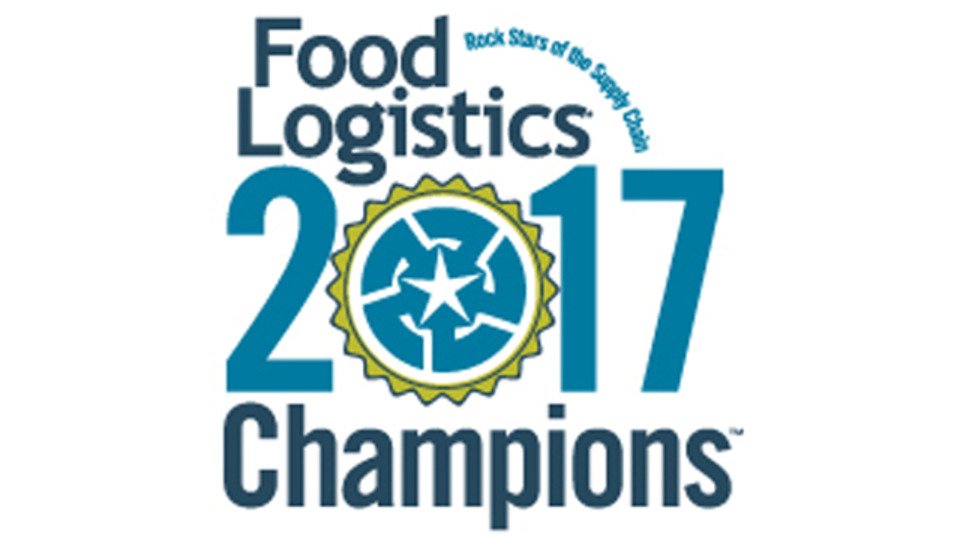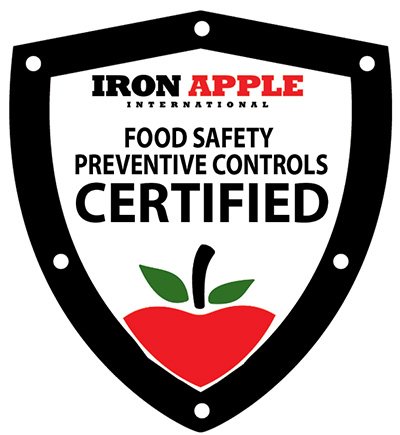 Need help with raw materials transportation?