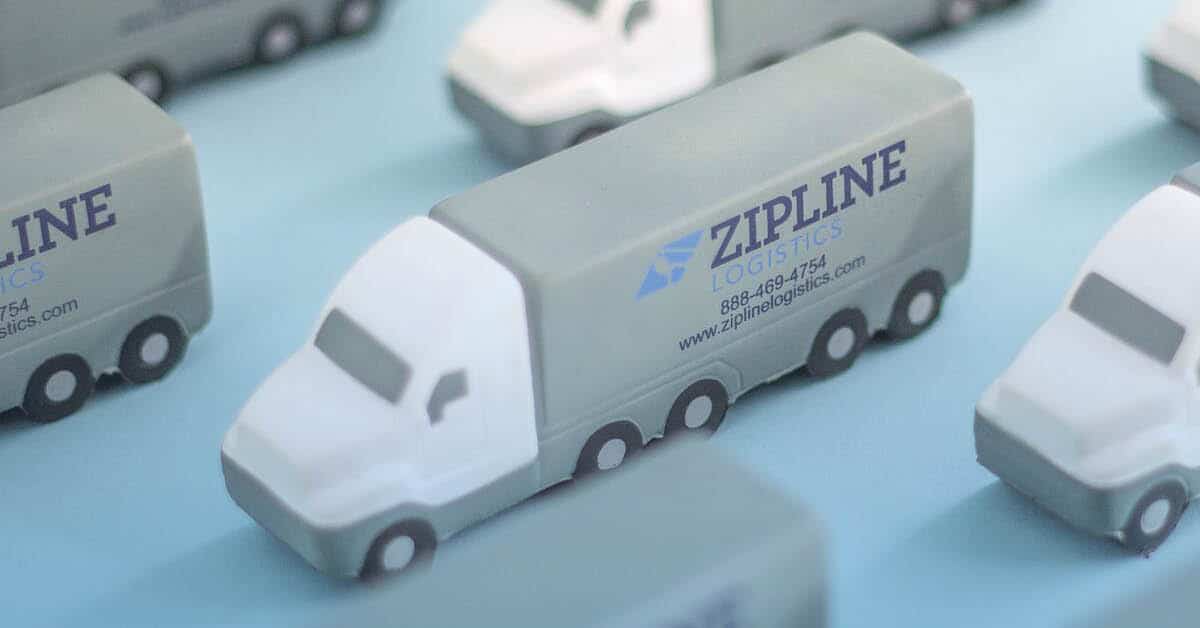 August 8, 2022
Bid season is approaching, which means it's time for CPG shippers with high volume, frequently run lanes to complete a request for pricing (RFP).  
Because the market has been on a downward trend for much of the year, now is the time to renegotiate your old contracts and make sure you're getting the best deal. Contracts completed in 2021 are, on average, much higher than current rates. 
Why Conduct an RFP?
The goal of the bid process is to lock in capacity and stable prices for your freight throughout the year. This is done in place of quoting each order when it's ready to ship, which subjects your shipments to current freight market pricing and capacity fluctuations. 
Until the market bottoms out, it may even be a good move to shorten the length of your freight contracts to ensure cost reductions throughout the remainder of the year and beyond. 
Bids can be conducted once per year, every quarter, or monthly depending on each shipper's needs. Many shippers have chosen to bid with asset-based carriers in the past. However, asset-based carriers can't offer the same capacity, coverage, or flexibility that a non-asset-based provider does. 
Why Choose a Specialized 3PL's Bid?
Isn't getting the cheapest rates available the only thing that matters? Not quite.
Transparent Pricing
The rate you receive on a given lane says a lot more about a broker than you might think. All brokers work in the same freight market. If one firm drastically underbids others, they could be overlooking a key detail about what it takes to move your freight. Worse, they could then decide not to honor the rate when it comes time to complete the order.  
The broker you choose in a bid determines more than just the prices you'll lock in, like the service you'll receive and the outcomes you'll get. Choosing Zipline Logistics means you'll be getting more than just a truck for a competitive rate. You'll also be getting…
Higher Customer Service Levels
Unlike general big-box brokers, specialized providers committed to delivering quality customer service will devote more attention and care to your freight. This attention to detail on individual orders translates to more successful deliveries. It can also help mitigate service exceptions if they arise. 
Zipline Logistics takes pride in our commitment to functioning as an extension of your network. Each Zipline client is assigned to a team of retail logistics experts. This gives clients 24/7 access to a real human ready to answer their questions and keep their freight moving. We hear again and again that what makes Zipline different is our people. In fact, we've got a customer satisfaction score ranking 5 times the industry average to prove it.
Increased Efficiency through Specialization
A retail-specialized 3PL is far better equipped to handle your orders than a broker that moves scrap metal or parts. Finished products going to retail customers require a much higher level of logistics service than industrial freight does. It takes a retail-specialized logistics partner to solve common delivery issues like OTIF or MABD requirements consistently. 
By working with a partner that utilizes data-driven insights, market knowledge, order-tracking capabilities, critical thinking skills, and operational efficiency programs, your brand can tackle the demands and challenges of the modern retail supply chain with ease. 
Bet On Zipline Logistics This Bid Season
Choosing Zipline as your transportation provider this bid season is more than scoring trucks for good rates.  
Our uniquely qualified carrier network, world-class team of retail transportation experts, and state-of-the-art shipper intelligence tools maximize client revenue and gross margin by eliminating out-of-stocks through optimized, on-time in-full performance. 
Zipline processes were built specifically to resolve the most critical logistics challenges faced by consumer goods brands shipping into retail. We tailor strategies to reduce overall transportation spend, optimize retail performance, and beat out the competition for shelf space. 97% of our orders end up on retailer's shelves such as Walmart, Costco, Bath & Body Works, Whole Foods, and Best Buy. 
Tired of the other guys?