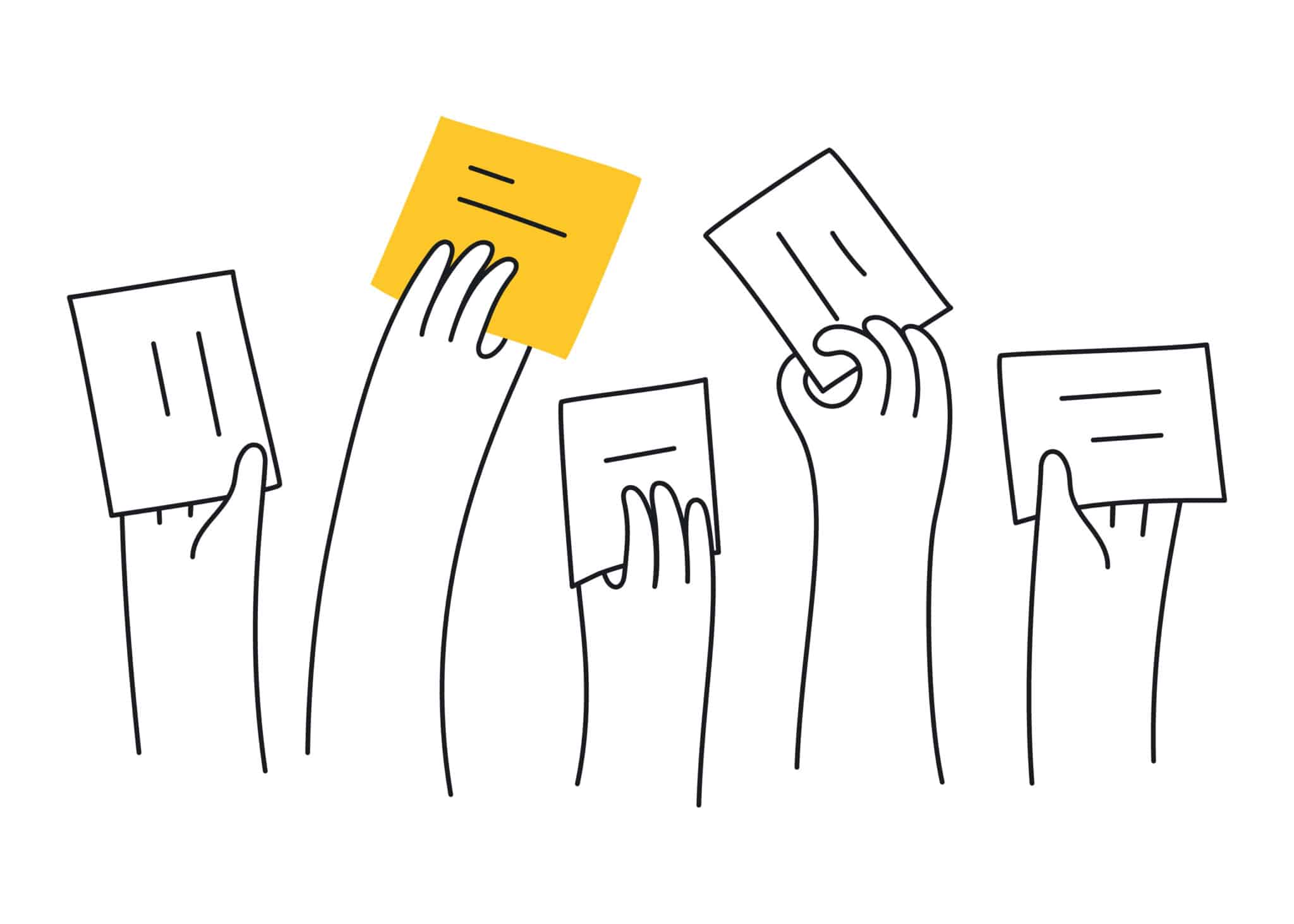 August 8, 2023
Bid season is just around the corner, and that means that CPG shippers who have frequent, high-volume lanes are gearing up for their requests for pricing (RFP). 
The market has nearly bottomed out since the last bid season, so it is time for you to contract new rates if it hasn't been done already. 
Why do an RFP?
An RFP gives a shipper the opportunity to lock in stable pricing and capacity on high-volume lanes throughout the year. This makes budget planning an easier task, as it makes transportation spend much more predictable, as opposed to relying on spot rates for each shipment (which subjects your shipments to the volatility of market prices). 
Many shippers have shortened their bid cycles in recent months as we see market prices continually fall. To ensure the best prices most often, some shippers are conducting RFPs each quarter to take advantage of cheaper rates as often as possible. 
Why Choose a Specialized 3PL's Bid?
For a long time, many shippers chose primarily asset-based carriers for their RFPs. As it has become clear that asset-based carriers can't offer the same levels of capacity, flexibility, and coverage that a 3PL can, we have seen 3PLs become a more reliable option for CPG brands trying to scale their operations. 
When it comes to choosing a carrier, isn't getting the cheapest rate the most important thing? 
That's part of it, but it's not quite that simple. Here are some things to consider when analyzing your RFP. 
Pricing Transparency
All brokers operate in the same freight market. If there are vast differences in the quotes your RFP returns, keep in mind what the rates say about the brokers. Undercut bids, when a broker bids significantly lower than others on the same lane or lanes, could signify that a significant detail of your freight movements is being overlooked. It could also indicate a lack of commitment to the rate – in this situation they simply want to win the freight and try to raise prices later. 
The bid you choose is more than just a price tag. It also represents the service you'll receive and performance against retailer deadlines. At Zipline Logistics, we offer more than a competitive rate. 
This bid season, don't be fooled by lowball rates on your RFPs. The freight market will return eventually. When it does, rates established now may not hold. Look for competitive, sustainable rates from high performing carriers to maintain long-term efficiency. 
Retail Specialization
Many general, big-box brokers are able to offer the lowest rate on any given RFP. However, they often lack the specialization required to avoid costly mistakes delivering into retail locations. Carriers focused on the CPG industry will be prepared with the attention to detail required to meet strict OTIF and MABD requirements. 
By working with a partner that utilizes proprietary shipper-intelligence technology, data-driven insights, expert market knowledge, and specialized operators, your brand can tackle the demands of the modern retail supply chain with ease. 
Service Levels
A CPG specialized carrier will devote more attention to your freight, as well as bring insight to increase efficiency in your supply chain. General brokers that focus on the cheapest rates often only offer cheap rates and make no commitment to service their freight. OTIF scores can drop as they leave freight sitting until a cheap truck is found to move the shipment.  
If you partner with Zipline Logistics, this sort of situation will not occur. We work off of your schedule, instead of the other way around. We are committed to servicing our clients' freight and our 5x industry average customer satisfaction score speaks to that dedication. Each client is assigned a team of industry experts and our teams are available around the clock to assist in keeping your freight moving. 
Bet on Zipline Logistics This Bid Season 
Choosing Zipline as your transportation provider this bid season is more than scoring trucks for good rates.   
Our uniquely qualified carrier network, world-class team of retail transportation experts, and state-of-the-art shipper intelligence tools maximize client revenue and gross margin by eliminating out-of-stocks through optimized, on-time in-full performance.  
Zipline processes were built specifically to resolve the most critical logistics challenges faced by consumer goods brands shipping into retail. We tailor strategies to reduce overall transportation spend, optimize retail performance, and beat out the competition for shelf space. 97% of our orders end up on retailer's shelves such as Walmart, Costco, Bath & Body Works, Whole Foods, and Best Buy.