Logistics Document Cloud
Intra-Departmental Information Sharing
Transportation is an industry rife with documents — whether that be proof of delivery (PODs), bills of lading (BOL), or any of the various accounting forms or any other logistics document, there is a lot to keep track of. BOLs and PODs add up over time, as no freight shipment is completed without one. Passing those forms from one party to another within your organization can be a time-consuming task.
That's why we've made it easy for Zipline customers to retrieve freight documents. With our KanoPI shipper intelligence platform, cross-departmental teams can access essential documentation that accompanies transportation transactions.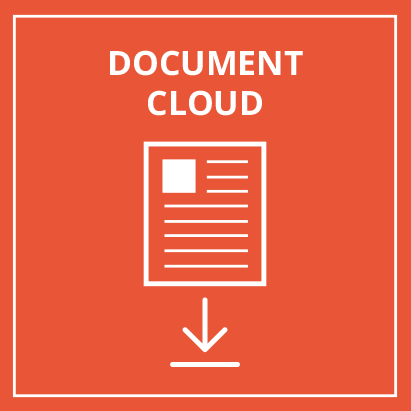 Collaboration among various departments in your organization is crucial for creating a successful supply chain. Our proprietary web and mobile application, KanoPI, can help that become a reality. The platform has multiple features that allow different departments and business units within an organization easily share documentation.
Find the exact order document or freight invoice you need with intuitive filtering capabilities. Search by order number, bill of lading, reference numbers, or location, and download paperwork directly to your computer.
Your accounting team will appreciate our Aged AR Reporting tools. Sort by general ledger effective date, bill date, or ship date and access either detailed reporting or summary documents with just a few clicks.
We're harnessing technology to streamline administrative tasks and make your daily job easier to navigate.
Logistics Documentation
The ever-present BOL and POD are legally binding documents that delineate the information necessary for completing freight transportation.
They work to protect the seller, shipper, and receiver from disputes or transactional issues. The BOL, and ultimately the POD, provides the shipper, carrier, and receiver traceability from the origin of a shipment to its destination.
It starts as the initial service agreement between the shipper and the carrier. A BOL must be signed by both parties when the carrier picks up a load from its origin point.
It then must be signed by the receiver following its delivery to their facility. The last signature on the BOL, from the receiver, transforms the document into a POD. Every shipment, no matter the size, must use each of these forms in order to be complete.
By working with Zipline Logistics, you will be assured that each member of your organization has access to this crucial paperwork through our document cloud in KanoPI. Our customers can rapidly upload or download any critical documentation through our secure portal without having to wait for a request to be fulfilled. Each of Zipline's customers can be granted multiple employee or partner log-ins, each with varying levels of access, which allows for visibility while maintaining privacy.
Along with access to paperwork, KanoPI provides our customers with other critical functions designed to give them a competitive edge when managing their transportation network.
We provide our customers with access to the entirety of their transportation data, which when properly utilized can add previously unseen efficiencies into their supply chain. Interested in learning how KanoPI can benefit your organization? Contact one of our expert logistics consultants to talk with them today.
Have questions about your paperwork?