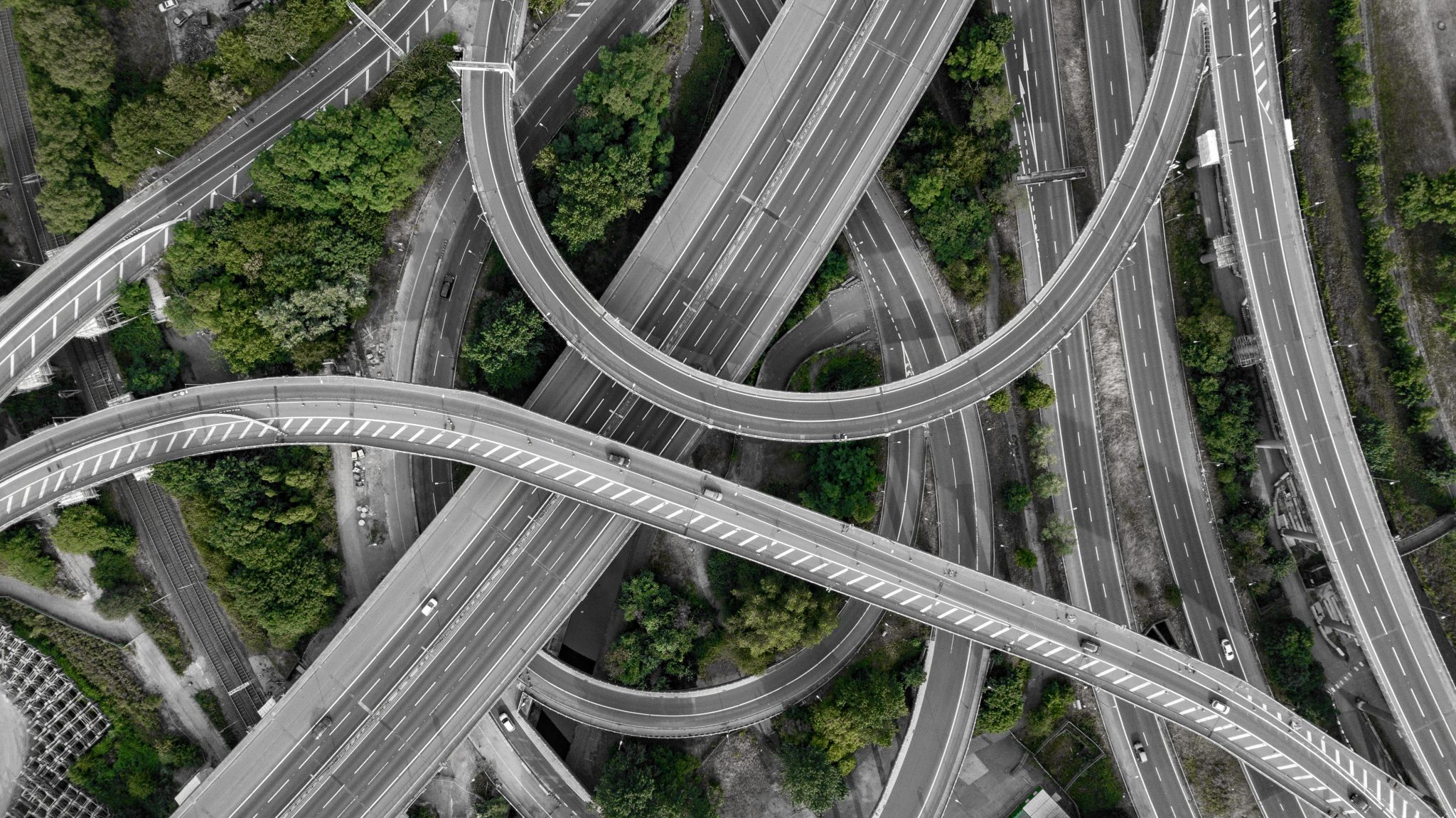 March 22, 2018
Did you know that transport is the most highly outsourced logistics function to a 3PL? Research from Gartner shows that 81% of companies surveyed outsourced at least some, if not all, of their domestic transport.
Why do so many companies make the strategic decision to rely on outside partners for execution of transportation services? The benefits are vast. 3PLs can gain you access to better freight rates, improve efficiencies, cut costs, share knowledge and connections, provide technology, save time, and much more.
Benefits of a 3PL
3PL Benefit #1 – Cost Savings
Perhaps the most common reason for outsourcing is that 3PLs can ensure customers get the best value from their carriers. 3PLs have more leverage with trucking companies than individual shippers do. Working with drivers on behalf of multiple customers, 3PLs can gain incentives or negotiate pricing based on volume and order frequency.
Additionally, a quality 3PL will continuously identify ways to improve efficiencies, cut costs, and add value to your operations. (It's how they maintain your business.) It pays to have experts on your side to monitor, analyze, and optimize your operations month over month, year over year.
3PL Benefit #2 – Network Capacity
Vetting of carriers for equipment, insurance, and qualifications is a large undertaking. Before you hand your product over to a driver, you need to ensure they are the right person or company to represent your organization. A 3PL works tirelessly to build their carrier network to include only qualified and reliable service providers.
Because of their qualified networks, 3PLs can help you secure more capacity. A non-asset based 3PL will have a diversified carrier base. Often, they have relationships with tens of thousands of drivers. This means they have access to numerous options and solutions. You can save an extreme amount of time by calling a 3PL instead of calling on multiple carriers.
3PL Benefit #3 – Scalability
You can more easily manage high and low seasons with the assistance of a 3PL and they can help you quickly respond to increases in demand or expansion. 3PLs are connected to service providers nationwide and can more easily respond to flux, linking you to resources without any added risk or legwork. More can be accomplished, faster.
Gartner points out that it is "far easier and more effective for a company to scale its transportation requirements by using a third-party transportation company to manage the risk of full-time equivalents (FTEs), assets and maintenance."
3PL Benefit #4 – Service Improvements
The right 3PL partner can help you IMPROVE on service. Quality transportation partners can help ensure orders are picked up and delivered on time and by qualified drivers, keeping your customers happy and helping you avoid costly retail vendor chargebacks and schedule disruptions. A truck driver is the first point of contact with your customers, and a quality 3PL can help ensure that is a good experience.
3PLs are able to keep closer tabs on transportation because it's their priority. They aren't pulled in multiple directions to manage product development or branding. With added attention given to driver communication and problem-solving, 3PLs can help brands avoid service issues and keep customers happy.
3PL Benefit #5 – Technology Access
A 3PL can take on the responsibility and costs associated with investing in technologies that improve your operations. Able to share with multiple customers, they can handle the investment upfront and sustain maintenance costs, passing all the benefits on to you. Beneficial technologies that 3PLs provide:
Transportation Management Systems (TMS)
Route and Consolidation Optimization Tools
Freight Audit and Payment Solutions
3PL Benefit #6 – Operational and Industry Expertise
A 3PL often goes in and out of the same receiver locations for multiple clients, so they can share information about preferences and best practices. This includes guidelines about order configuration, pick-up and delivery windows, scheduling, equipment, etc. Understanding customer needs and communicating them to carriers can make a monumental difference in performance.
3PLs also have tremendous transportation expertise and industry relationships. Your account team can pass along important information tied to regulations, the freight market, and your specific industry. A 3PL partner should play the role of coach, teaching you transportation best practices that aid in improving your overall operations.
3PL Benefit #7 – Time to Focus on Core Competencies
Transportation can be a time suck if you don't have the right systems in place. A 3PL partner can take many tasks off your plate, freeing you up to focus on other important parts of your business. Additionally, you won't need to invest in logistics personnel to oversee day-to-day transportation, your 3PL partner can manage instead.
Daily tasks that can be taken off your plate:
Identifying and booking the right service provider and mode (truck, rail, LTL, reefer, etc.)
Appointment scheduling for pick-up and delivery
Driver and facility communication
Order tracking
Issue management
Billing and paperwork
Performance reporting
3PL Benefit #8 – Issue Management and Reduced Risk
Things happen on the road that can delay an order, no matter how much prep and communication goes on with a driver. A 3PL partner can handle these concerns, either rebooking another truck, aiding a driver with their unplanned event, or communicating updates to receivers.
Issues of the road could include:
Breakdowns
Accidents
Weather interruptions
Schedule changes
Health concerns
Unplanned checkpoints
House of Service (HOS) and ELD Compliance
This also includes freight claim management. If a shipment is lost, stolen, or damaged it's the 3PLs responsibility to solve. A 3PL partner will help you file and push necessary information through the legal system quickly, removing responsibilities from the plate of the shipper, saving time and money.
—
It takes a great deal of time and effort to secure quality carrier relationships and manage shipments. Building a supply chain strategy that includes outsourcing of transportation can help companies save time and money while also improving operations.