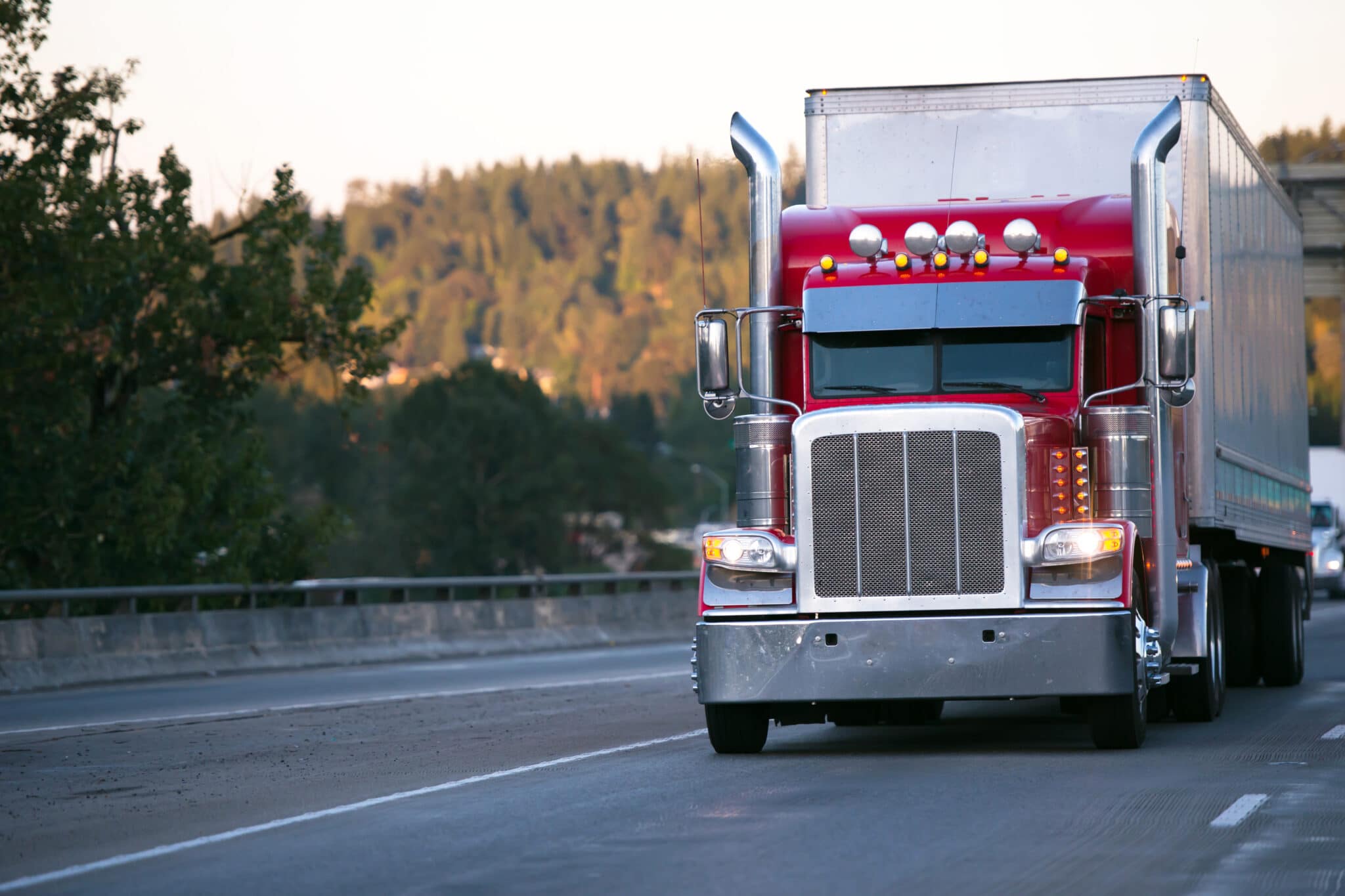 August 14, 2020
Despite a pandemic that has disrupted many parts of the global supply chain, the freight market has been on a recent tear.
Based on a few reliable indicators, the market is superseding the booming conditions of 2018. Whether those conditions will continue for the remaining months of 2020 remains to be seen.
Load volumes have continued to rise at an accelerated pace. According to data from FreightWaves, load volumes were up an additional 2.9 percent last week. Additionally, outbound tender volumes reached another all-time high on Friday.
All-in-all the market when compared to its predecessors, looks exceedingly strong. Current outbound tender volume is up 34 percent over 2019 and 38 percent over 2018 in year-over-year comparisons.
Spot market rates are advancing far ahead of their contract rate counterparts, and many carriers are focusing on this segment. But even as demand has outpaced the supply of drivers, many trucking payrolls have not increased to offset the imbalance we are currently seeing.
Simply put, there is more freight than available trucks, which has severely tightened capacity and driven up rates.
What's Causing Upward Freight Market Trends?
As the economy grapples with COVID-19, previous federal efforts to stimulate spending have a notable effect on the freight market.
US consumer spending has sharply rebounded from its lows in April. This figure accounts for more than two-thirds of domestic economic activity and is a reliable freight volume source.
According to the US Department of Commerce, it jumped an additional 5.6 percent last month, marking the second straight month of gains.
In addition to individual and household spending, supply chain managers at CPG manufacturers around the country have recently brought additional safety stock into their networks to mitigate any potential future issues with supply.
But even in areas where COVID-19 has reemerged, many economic sectors were less stringently restricted than in March, which has kept the flow of goods going. These factors, when combined, have caused a boom in volume that has stretched capacity for the better part of the last few months.
What Is Next for the Freight Market? 
But we can say that the shape of the market could largely hinge on the direction of government stimulus that has been a driving force in its current state.
Currently, there are two high-level versions of fiscal stimulus that are being debated on in Congress.
The variations seem to support a different path for the freight market for the next few months.
Depending on the version passed, we could see different conditions for shippers over the next few months.
More Individual Stimulus, Less Paycheck Protection Program Funding
According to an article published in the JOC, 30 percent of truck drivers were able to retain employment over the past few months due to Paycheck Protection Program.
However, members of Congress are discussing making this next round of stimulus more focused on direct cash payments to individuals rather than PPP funding.
If this is the route that the stimulus ends up heading, we could see a twofold effect that will continue moving the freight market in its current direction.
First, direct stimulus payments to individuals previously had their desired effect. They bolstered consumer spending, bringing it out of its April rut. Much of this increased purchasing is driving the surge in freight volumes, thus tightening the market.
Secondly, if this version of stimulus indeed ends up as the version we see, the 30 percent of trucking jobs supported by PPP may eventually dissipate.
While increased volumes could momentarily support these jobs, any downward fluctuation may spell mass layoffs at trucking companies. This industry exodus will further shrink capacity and drive up shippers' rates even further than what we are currently seeing.
More PPP, Less Individual Stimulus
The alternative to the above scenario could come if a Congress agrees on a more business-focused version of stimulus funding.
By allocating more funds for PPP, trucking companies can likely retain more of the jobs supported by the spring version of the program.
Less funding going to households will likely curtail consumer spending, reducing volume in the freight market.
If the government were to approach this route, it would likely loosen capacity and bring some relief to shippers. However, it seems that many are hesitant to devote as much funding to PPP as was done in the previous stimulus iteration.
Work with Reliable Logistics Partners to Offset Abnormal Conditions
How this all plays out will have a significant impact on market direction in the coming months.
Further muddying the waters, the president recently proposed a round of executive orders designed to circumvent the need for Congressional stimulus legislation. If these are upheld and instituted, we may see a different scenario entirely.
Regardless of the effect all this will have on the freight market, it will continue to benefit shippers to work with a true logistics partner.
We believe in creating seamless partnerships with our customers. That means making your goals our goals and working to meet them.
We proudly work alongside clients ranging from some of the largest food and beverage business in the world to the brightest up-and-coming CPG brands in North America. Big or small, we help our customers lock in the right capacity partners to achieve the best possible freight outcomes and uncover new savings potential.
Interested in learning more about what we can do for you?