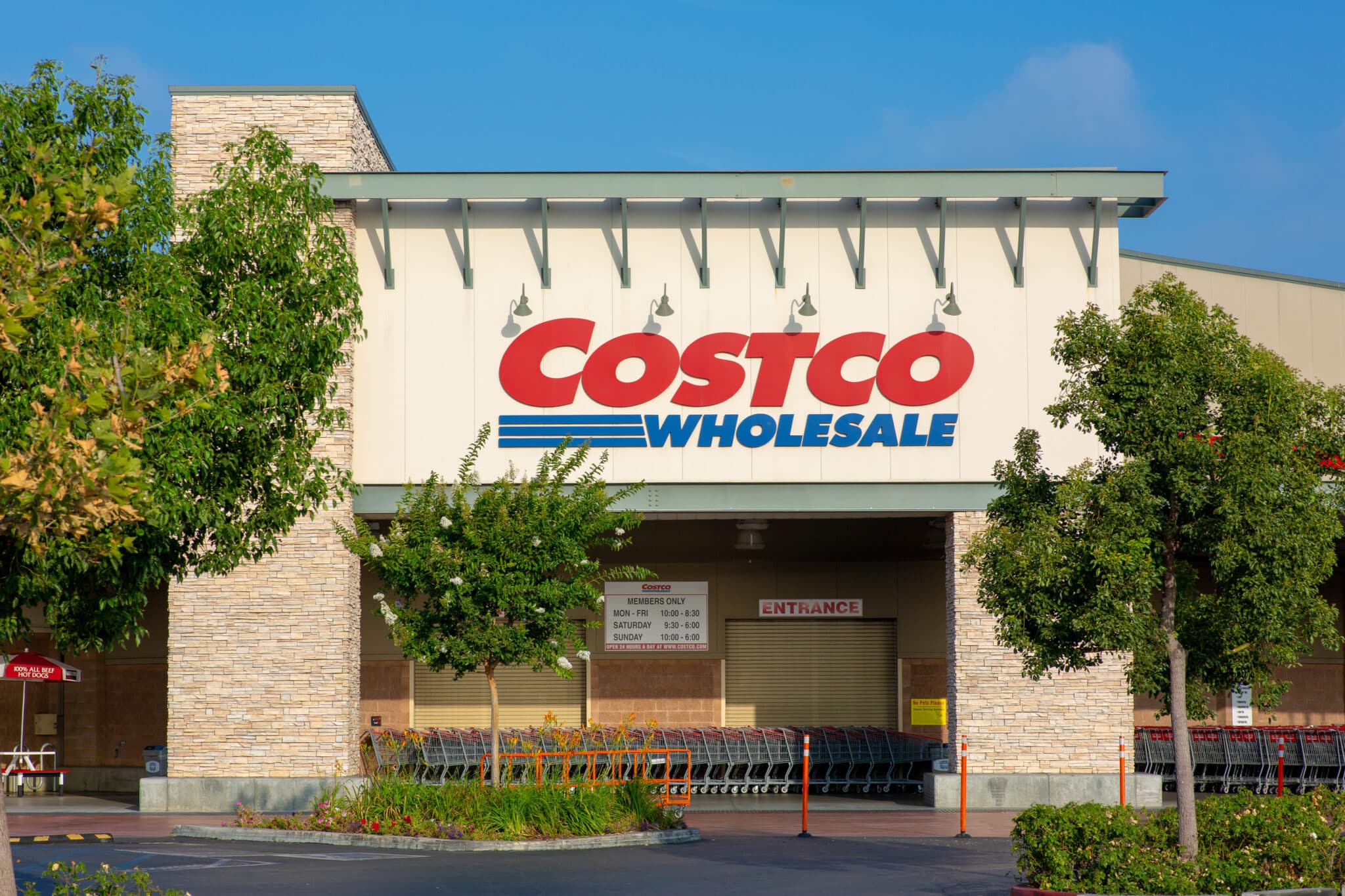 July 11, 2023
As one of the leading retailers in the world in both volume and customer satisfaction, Costco shelf space is premium realty for any CPG brand looking to grow its market share. Costco also happens to adhere to some of the most stringent delivery requirements among major retailers. Failing to meet Costco transportation benchmarks can mean rejected loads, delayed deliveries, out-of-stock issues, and ultimately lead to hefty profit losses.  
So, what can you do to ensure that your deliveries meet requirements and make it to the shelf? This article will provide some insight into Costco's delivery metrics and tips on how to most efficiently comply with protocols. 
What makes Costco different from other retailers?
Pallet Configuration and Condition
Costco's bulk-buying process sets it apart from many other retailers. Pallets delivered to their locations are not unpacked but sent directly to the customer floor. This means that only pallets in perfect condition are accepted. This goes for the pallet itself as well as the product stacked on top. Any chipped wood or missing corners can mean rejected pallets, even if the outer packaging is in perfect condition.  
More requirements: 
Freight must be loaded on CHEP (four-way entry) pallets. Be sure to communicate and confirm with your buyer to confirm your pallets meet Costco criteria

 

Date coding is required on a minimum of two sides and the front of each pallet

 

Finished packages must remain rigid and maintain their intended shape, including flatness,

throughout the supply chain. Packaging must not bend or bow, delaminate, loose shape, crease, bulge, bubble, wrap or develop visual defects. This is a "No Touch" pallet.

 

For additional Costco transportation guidelines, see our

white paper

or

contact us

today

 
A truck-to-floor operation requires high standards that are important to keep in mind when analyzing the performance of your brand's transportation partners. Is your freight delivering in good condition? Are shippers packing your product securely and in-line with Costco protocol? 
Appointment Compliance
These standards apply to appointment time compliance as well. Inventory moves out of the Distribution Centers (DCs) into retail locations soon after it arrives, so your freight needs to arrive on time to ensure that your brand fills its earned shelf space. Receiving managers are occasionally willing to wait up to 30 minutes after an appointment to unload a late truck, but it is entirely dependent on the workload of the facility at the time of arrival. Late trucks are often turned away and forced to reschedule appointments. Available appointments are typically 24 to 48 hours later, at minimum. That gap can increase during peak seasons, holidays, extreme weather, and other capacity events.  
More requirements: 
To make an appointment you need: (1) a Product PO Number and shipper Zip Code, (2) your case or pallet count, and (3) the commodity.

 

Costco does not confirm same day deliveries. Appointments must be requested in advance.

 

Most distribution centers (DC) stop receiving in the early afternoon.

 

For additional nuances, see our

white paper

or

contact us

today

 
What can you do to succeed on Costco shelves?
Many brands new to Costco transportation consider customer pick-up. In this model, you decide which lanes you want the customer to route and which you want to transport yourself. It can be enticing to take the transportation of product off of your plate and put it onto the customer, but any retailer can hand back lanes at any time. This can put you in the difficult position of sourcing a last-minute truck on a strict deadline.  
Confusion can occur during customer pickups because Costco carriers don't always arrive on time and prioritize communication with Costco over communication with vendors. Missed appointments may not be rescheduled in time for Must-Arrive-By-Dates, and resulting congestion leads to future delays. Regardless of who is responsible for the freight – you, or Costco – all chargebacks relating to shortages, rejections, or missed appointments go back to you, the vendor. 
The good news is that you can work with a specialized 3PL that knows the ins and outs of shipping CPG freight into Costco and every other retailer. This way, you get the benefit of taking daily transportation tasks off your plate while retaining a much higher level of control and visibility.  
Let Us Handle Your Costco Transportation
Zipline Logistics has long-standing experience with Costo transportation standards and regularly helps customers achieve order compliance and on-time delivery. Built specifically to serve the vendors of retail and grocery operations, Zipline Logistics is comprised of experts who can help streamline or elevate any brand's operations. 
Some of our Costco-Specific specialties include: 
Specialized Carrier Network: Zipline's uniquely qualified carrier network is made up of reliable and service-driven providers who have proven track records of on-time delivery.

 

Practice Runs: A test run is a great way to ensure that your product is secured safely and palletized following Costco's guidelines.

 

Rework Network: Despite proper preparation, rejections will still occur. Rather than pay your carrier to ship the product all the way back to the pick-up facility, Zipline can utilize our Costco Rework Network to get freight restacked, rewrapped, and in some cases even re-deliver the rejected freight, saving you both time and money.

 

For more info on our Costco shipping specialty, see our

white paper

or

contact us

today

 
Complete Guide to Costco Shipping



This free guide will arm you with everything you need to know to ace your Costco vendor relationship and avoid costly chargebacks.


Download Here