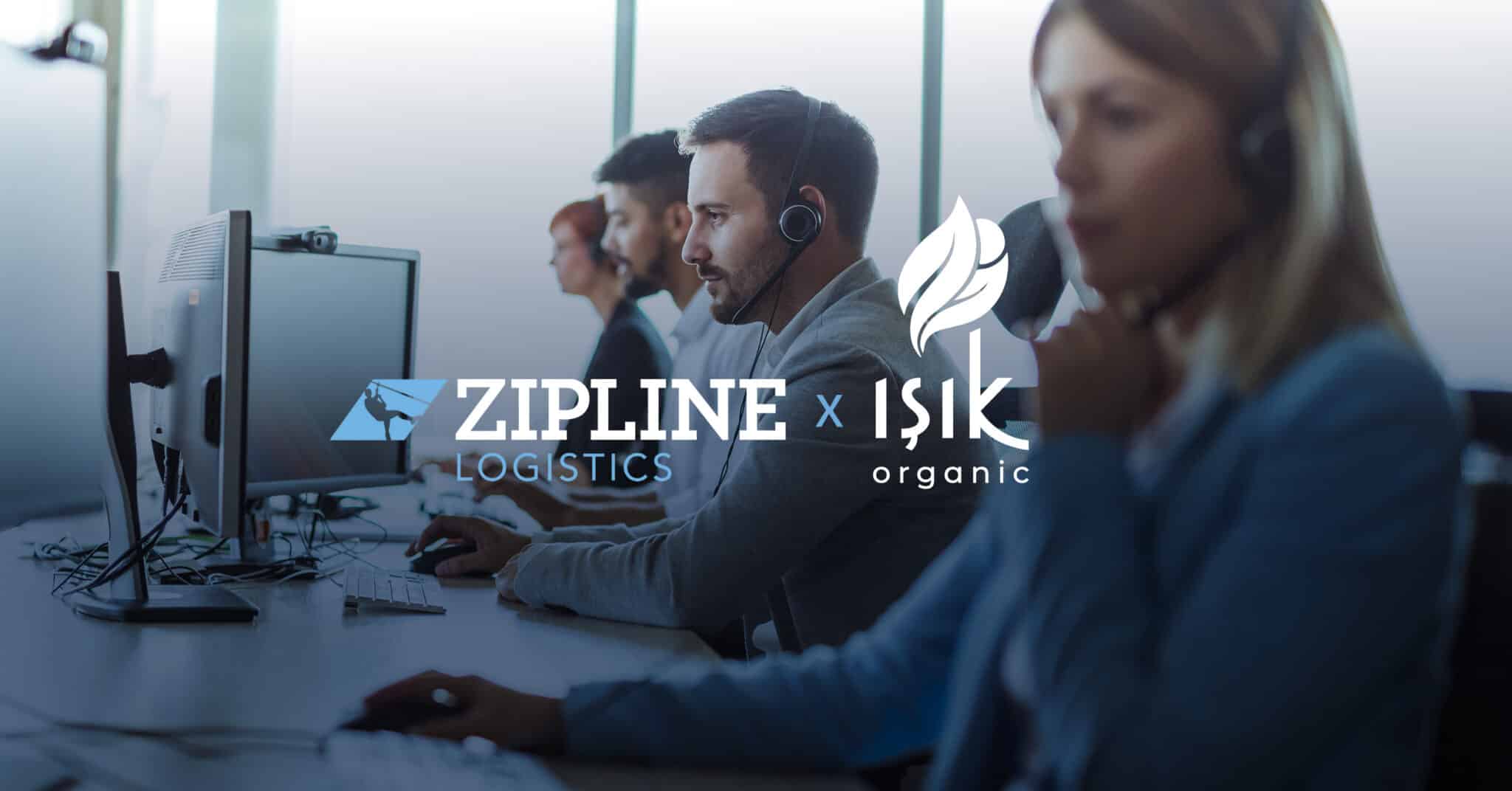 May 16, 2023
Zipline Logistics proudly serves all kinds of CPG brands, from startups to multibillion dollar companies. Contradictory to traditional, transactional 3PL relationships, 94% of our clients have trusted Zipline Clients for 5+ years.  
We recently sat down with one of our favorite clients to ask, "Why Zipline?"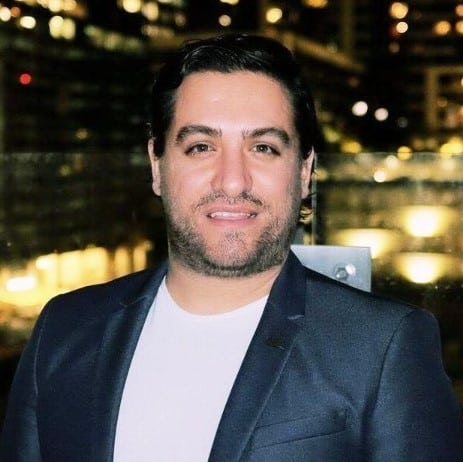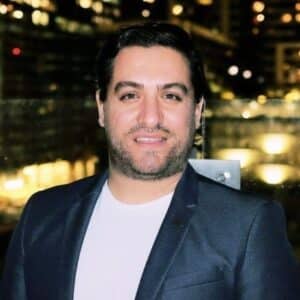 Tuncer Yasdiman is the Supervisor of North American Sales & Operations at Isik Organic, a leading grower, manufacturer, and exporter of organic dried fruits & nuts and frozen fruits. Headquarted in Turkey, the company exports over 55 million pounds of products to more than 40 countries annually.
Zipline's relationship with Isik began during the height of the COVID-19 pandemic. As stay-at-home orders spread across the United States, demand for consumer-packaged goods (CPG) skyrocketed while supply chain labor shortages abounded. As the freight market became increasingly difficult to navigate, Isik was also dealing with carriers arriving late to delivery appointments, products being damaged while in transit, and keeping transportation costs within budget.
Read on to get to know Tuncer, Isik, and their love story with Zipline in a Q&A style format. 
Interview with Tuncer Yasdiman
of Isik Organic
Q: What are some of your hobbies/interests and things that really matter to you in life?
A: I really enjoy playing soccer, volleyball, and traveling. The most important things to me in life are my health, peace, and family. 
Q: How did you come to work in CPG and at Isik?
A: One of my closest friends from college was working with Isik and told me about the company. I decided to join the team, wanting more reasons to go back home to Turkey to see my family. Now I visit often for work purposes and really enjoy the extra family time this affords me. 
Q: What do you love about your job? What is challenging?
A: Isik is a family-owned company, so all of the relationships within the business are very close. We're like one big family and I really enjoy this aspect. The challenging side comes from the nature of the industry we serve. The organic/natural products space is constantly evolving, so it's necessary to stay up to date on the most current trends, requirements, and certifications to be competitive. 
Q: What are the things that matter the most to you when it comes to choosing a logistics provider?
A: At Isik, we care most about shipment traceability and arrival accuracy, consistent communication and transparency, and competitive pricing. 
Q: What problems has Zipline been able to help you eliminate?
A: Before working with Zipline, we were consistently experiencing late pick-ups and deliveries, visibility issues, and products being damaged while in transit. Over the course of the last two years, Zipline has eliminated virtually all of these issues for Isik. Our OTIF has improved and our transportation costs have gone down considerably. 
Q: Could you share your overall experience with Zipline customer service?
A: We are extremely happy with the customer service we have received. We have 24/7 access to an entire dedicated account team that we can easily reach out to whenever we have questions or need help. Zipline even created a customized Isik email distribution list in their system just for our team, making communication even more seamless and direct. Every time potential issues arise, Zipline has taken immediate action to problem-solve and minimize delays. They have done a great job proactively communicating with us in a way that allows us to meet our delivery deadlines and get on the shelf. 
Join the Zipline Family 
Zipline love stories are always in the making. The real Zipline experience is reflected by our numbers, too:    
 95% on-time in-full average for appointments   

 

World-class customer satisfaction score ranking 5 times the industry average  

 

National network of 38,000+ hand-picked carriers vetted to haul retail goods specifically