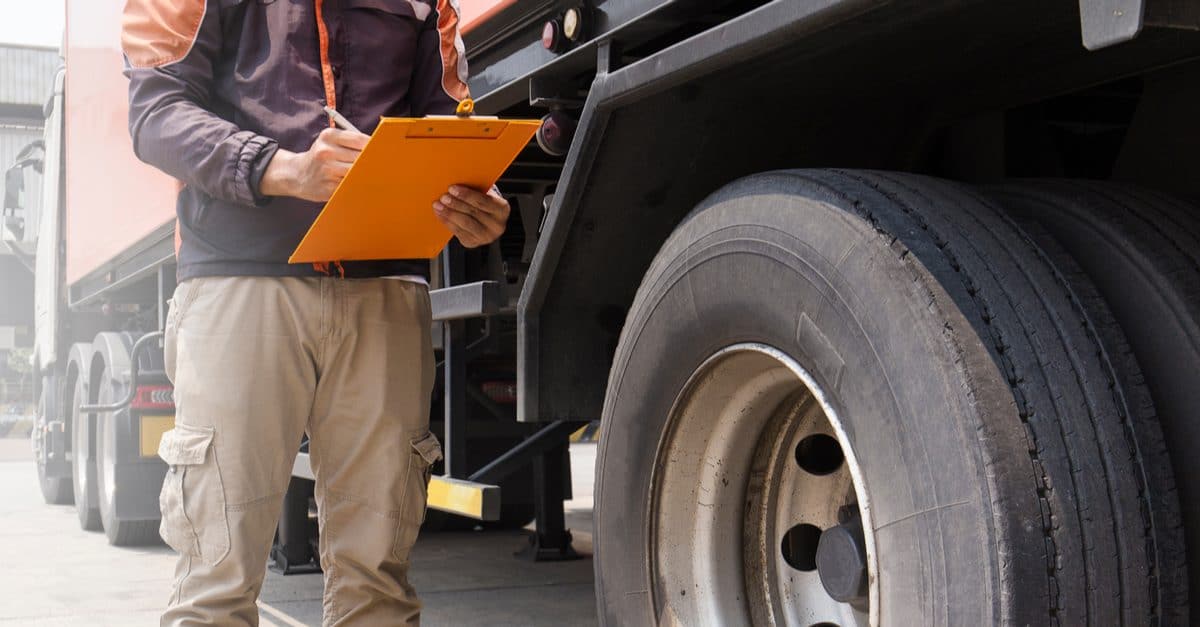 April 26, 2022
The Commercial Vehicle Safety Alliance (CVSA) has announced this year's International Roadcheck Week dates to be May 17-19, 2022 with a focus on wheel ends. 
International Roadcheck Week – A.K.A. Blitz Week – is a 72-hour high-volume inspection for commercial vehicles and their drivers traveling throughout the U.S., Canada, and Mexico. Vehicles and drivers are evaluated at weigh and inspection stations, on roving patrols, and at temporary inspection sites. 
"We want every vehicle on our roadways to be in proper working order for the safety of the driver operating that vehicle and everyone traveling on our roadways," said CVSA President Capt. John Broers with the South Dakota Highway Patrol. 
How Will the Roadcheck Impact My Shipments?
Because drivers don't want to get swept up in increased inspections, many decide to stay off the roads during Roadcheck Week. There will also be drivers forced off the roads by inspectors. Last year, the CVSA reported that 83.5% of inspected vehicles remained on the roads after being examined. 
Depending on how many drivers sit the inspection out or get kicked off the roads, there is potential for capacity to tighten before, during, and/or after the event. 
Last year's inspection fell on May 4-6. The SONAR chart below, courtesy of FreightWaves, suggests that Roadcheck Week did have some impact on tightening capacity for at least a few days in 2021. 

With tighter capacity, there is a possibility of: 
Increased rates

 

Increased transit time

 

Service failures

 
How Zipline Can Help with Tightening Capacity
Anytime there's a chance for capacity to tighten, it's best to adjust planned shipments accordingly. Otherwise, you'll be looking at late deliveries and fines. 
The good news is, Zipline is not just a rate and a truck. We function as a strategic extension of your network. 
We can partner together to create scheduling, routing, or mode solutions to combat foreseeable disruptions and keep your shipments moving.