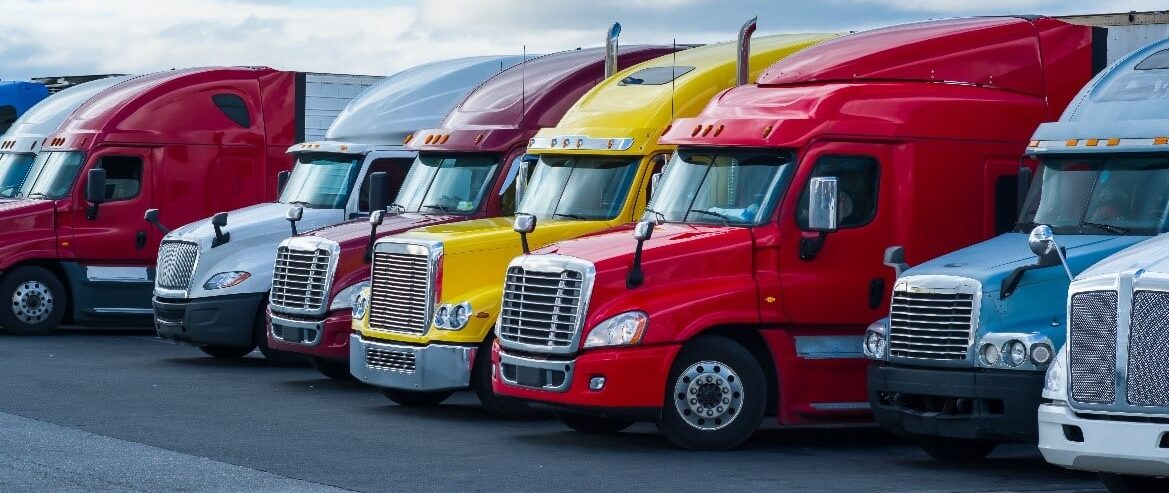 June 16, 2020
Accidents happen in transportation. Things do not always go as planned with the seemingly endless variables that go into moving your product from origin to destination.
But there is good news. When damage does happen, shippers can take action to ensure they can recover lost revenue. Freight claims protect vendors when shipping goes awry. However, there are specific actions that shippers need to take to ensure the party responsible for the damage is liable. If not correctly followed, carriers can avoid reimbursing vendors for loss.
 What is a Freight Claim?
When shipping a product, the carrier, and the vendor sign a legally binding document known as a Bill of Lading (BOL). This functions as a contract between the two parties.
When a product is damaged in transit, it typically violates the terms agreed upon in the BOL. And under the Carmack Amendment, shippers can file a freight claim against the carrier in these circumstances to recoup the value of the damaged product.
When to File a Freight Claim
Though it might seem apparent when you should file a freight claim, it is not always entirely straightforward. Shippers can file a claim whenever their product is no longer sellable due to extensive damage resulting from: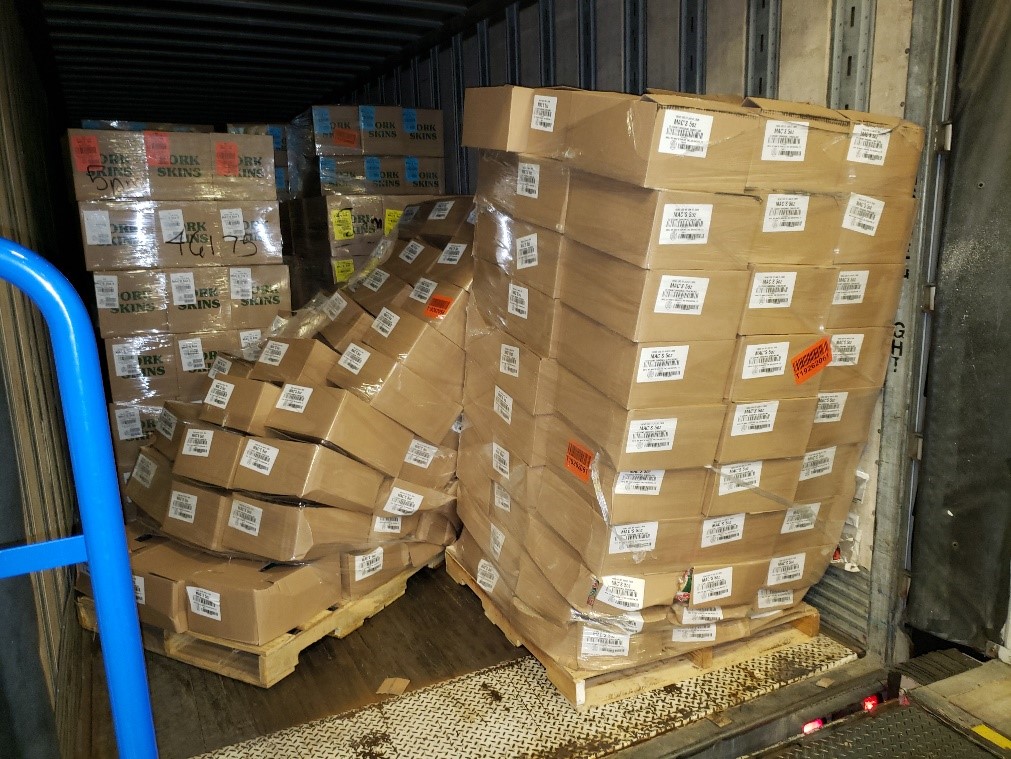 Damage to product or property
Contamination from pests, water, or another contaminating agent
Lost product
The truck hauling the product is in an accident
If you are unsure if you can file a claim and are working with the right logistics partner, they can provide consultation and help facilitate the process.
Tips for Filing Freight Claims
As alluded to above, there is a specific process for filing freight claims. Shippers must remember that merely filing a complaint will not universally result in reimbursement. Vendors must follow best practices. Here are our top tips for filing freight claims:
Record the Damage
If you have noticed your product arrived at its destination in a degraded or damaged condition, you must take note of the issue. Be as detailed as possible on the proof of delivery (POD), indicating the problem's specifics. Take photos of the damage if possible.
Do Not Sign POD without Noting Damage
Improperly signed PODs are a common reason why shippers' freight claims fail. You mustn't sign the POD without indicating there was an issue with the shipment. Without doing so, you have little chance to succeed with a claim. A signed and unannotated POD shows that delivery went as planned.
Complete Carrier Payment
Though it may seem counterintuitive, you must pay your freight bill even if damaged occurred during shipment. For a claim to be successful, a shipper must include a copy of the paid freight invoice for the delivery.
Promptly Notify the Carrier of Damage
It is necessary to notify your contact at the carrier of the damaged order that an issue occurred. They typically want to know of any transit issues within 15 days of the incident. If possible, do so right away to avoid any complications.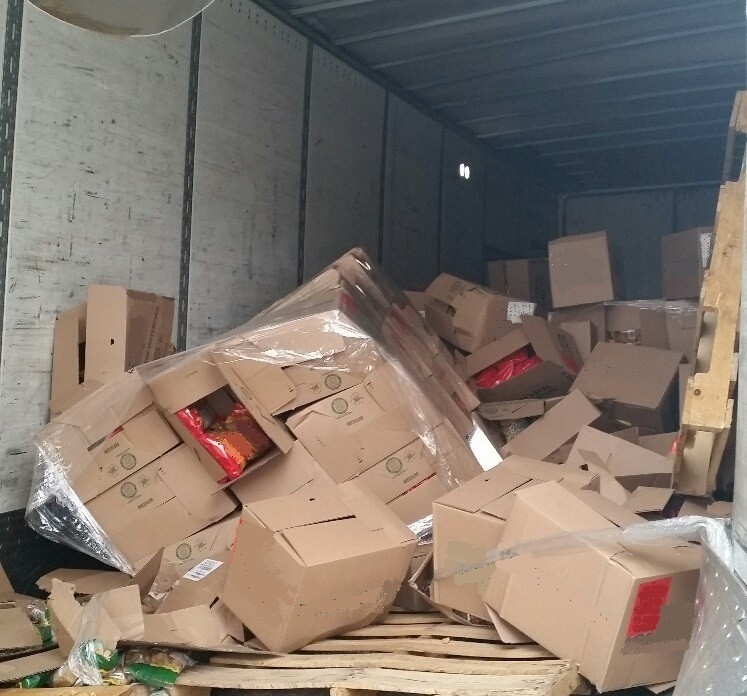 Finalize and Provide All Necessary Paperwork
Various pieces of documentation are needed to file a freight claim. To be successful shippers need:
Original purchase invoice for the cost of goods sold
Carrier invoice and completed proof of payment
A signed copy of the BOL with receipt, waybill, and other records
The signed POD or delivery receipt with noted damage
Inspection report
Packing list
A statement of loss or damage
It may also be helpful to include photos of the damage and the order before shipment.
File the Freight Claim in a Timely Manner
Although shippers have up to nine months to file a freight claim, it is best to do so immediately. However, claims must be filed within nine months of the issue occurring.
What to Expect After Filing a Freight Claim
Resolving freight claims does not necessarily happen overnight. The process takes somewhere between 30-180 days to complete.
Once filed, a carrier has 120 days to respond to a claim. They can also extend this timeline by an additional 60 days if they are unable to reach a decision.
However, if you have met the above criteria, the carrier is at fault, and you have provided the necessary information for a claim, you can receive reimbursement.
How a Logistics Partner Can Help
While a third-party intermediary technical holds no liability in instances of damage, a true logistics partner should help to resolve any freight claims a shipper may have. They can help facilitate communication to resolve issues quickly and ensure that you are taking proper filing steps.
On the rare occasion that a pallet suffers damage in-transit, Zipline Logistics can help you through the claim process to recover financial losses from the incident. We have a team dedicated to helping customers through the process.