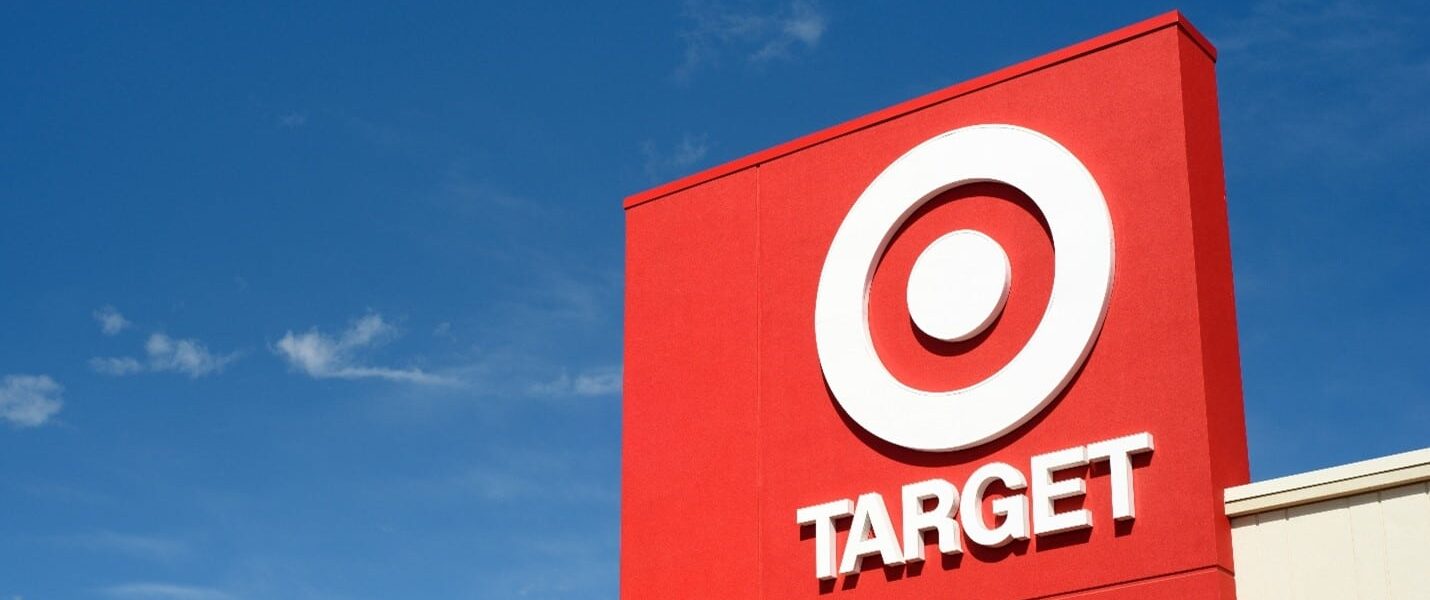 August 24, 2021
Target is one of the nation's most prominent retailers and serves as a goal outlet for many CPG brands. But working with the store can be difficult for organizations whose supply chains are not built to withstand the stress test of retail delivery.
As do many of its peers, Target has specific supplier requirements for brands to which organizations must adhere to create a mutually beneficial partnership.
Beyond narrowing its delivery grace period for suppliers several years ago, Target "instituted a late shipments fine at 5 percent of the order cost, according to the letter, which adds that the retailer is considering "escalating charges of $5,000-$10,000" for suppliers who fail to provide complete and accurate product information."
Even though the company does not tout an on-time program as stringent as Walmart's OTIF, it still expects suppliers to meet appointment times and delivery standards. Those suppliers that cannot meet these expectations will see fines, fees, or unprofitable short-term relationships with the store.
We are here to break down what you need to master delivery into the retailer's various distribution centers. But first, let's take a look at a bit of background.
Background About Target
The big-box store first opened in the early 1900s in Minneapolis, MN, and has grown into a perennial top-10 revenue capturing retailer.
It operates with a similar model to many outlets. Approximately 40 distribution centers service the nearly 2,000 store fronts. Suppliers must schedule delivery appointments for their product at these distribution centers and meet the retailer's must arrive by date (MABD) for the order.
Your buyer sets these MABDs in advance and must be accounted for when arranging delivery to avoid chargebacks. Like most of its peers in the space, Target previously instituted a compliance program that fines suppliers 5% of the cost of goods sold for orders that miss their due dates.
The potential fines and profitability risks associated with them force suppliers to optimize their Target deliveries or undercut the profitability of their relationship. To better understand how to do that, we will look at what CPG shippers need to keep in mind when working with Target.
Best Practices for Target Suppliers Delivery
When working with a retail partner, it is critical to follow industry best practices to ensure your logistics function is prepared to meet the needs of retail customers. This customer-centric logistics strategy will allow your organization to deliver product on time, avoiding fines and strengthening your relationship in the process. Consistent performance will also give your brand a competitive advantage over others in the space.
Be Mindful of Due Dates When Setting Appointments
Target's supplier portal is user-friendly, allowing brands to set delivery appointments easily; however, the platform will not account for your pre-arranged due dates. When picking delivery times at distribution centers, it is critical to find one that will meet your arrival agreement for an order. If this is not considered, you stand to face hefty chargeback penalties.
Utilize Best Carrier Selection
There are plenty of carriers that you can choose from to service your delivery. But just because one will agree to deliver your product does not mean they will do so in a timely manner. Target wields a supply chain built to service its omnichannel approach to sales. To have product on hand for multiple channel shoppers, the retailer must order frequent, smaller orders from its suppliers, meaning many are forced to use less-than-truckload (LTL) to keep up with orders.
When shipping LTL, it is even more critical to make best carrier selections as the hub-and-spoke model the mode operates with can leave your product at a terminal for an extended period. This time spent can force you to miss due dates in the process. Suppliers need to understand LTL carriers' delivery schedules and how frequently they service specific distribution center locations. Without this information, you can significantly jeopardize an order's success.
Look for Consolidation Opportunities
Order consolidation is a critical tenet of a retail-optimized logistics function. It can increase your on-time percentage, reducing costs and improving performance in the process. Sending many LTL orders to a single destination can be costly and reduce your chances of on-time success. There are typically ample opportunities for consolidation within your network. You just need to know where to look.
Build in Ample Lead Time
Carriers and freight providers are busier than ever, making it even more important to consider incorporating lead time into your orders. Give your logistics providers more lead time for orders with specific due dates. This will give them the opportunity to source reliable capacity that can get your order to its location as intended.
Ensure All Order Details are Included
Part of Target's supplier requirements includes a paperwork component. It is important that you know what you need to have to avoid rejection. Specific bills of lading and case count are just some of the pieces you need to have with your order. Consult your supplier information or your Target buyer for the exact list.
Fully Understand the Stakes of Target's Compliance Program
To effectively prevent chargebacks, you must be familiar with why Target penalizes its suppliers. As previously stated, Target "instituted a late shipments fine at 5 percent of the order cost, according to the letter, which adds that the retailer is considering "escalating charges of $5,000-$10,000" for suppliers who fail to provide complete and accurate product information."
That penalty, especially when extrapolated to recurrent order volume, can add up to a significant monetary penalty. It is critical to keep up to date on the supplier requirements for working with Target.
Work with Retail Logistics Specialists
Zipline is comprised entirely of retail logistics experts who work with suppliers on a consultative level to exceed the expectations of retail customers. Brands that have a retail optimized supply chain can leverage their successes to increase exposure and facilitate growth.
Because over 95 percent of our orders end up on a retail shelf, we understand what it takes to ensure your product arrives at its destination as intended and on time.
We work with customers to manage their retail orders to create cost-reduction and performance-enhancing supply chain strategies.
Want to see what Zipline can do for you? Reach out to discuss our retail-driven brand transportation strategies today.