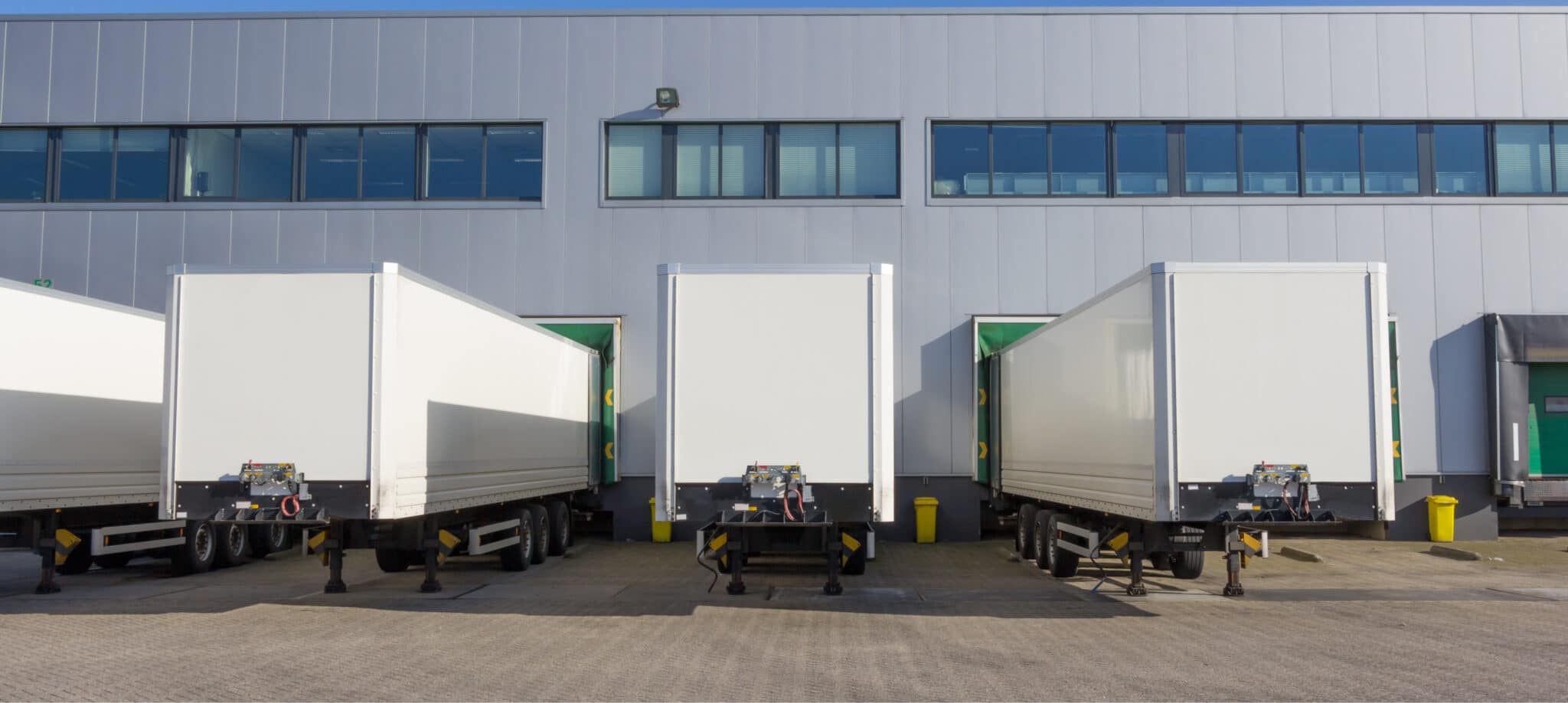 April 13, 2021
Consumer goods manufacturers should prepare for new NMFC updates to hit their LTL operations this week as the changes went into effect on April 10.
This NMFC class update will be one of the most impactful for food and beverage shippers since 2019.
Bakery goods, coffee, tea, non-frozen foodstuffs, and snack foods will all be affected by the class changes.
Manufacturers of food and beverage consumer products should be aware of these changes and how they could reshape their shipping operations.
A simple NMFC class change could affect your organization if you are not adequately prepared. Let's look at what will shift.
NMFC Updates for April 2021
The changes set to take effect this week are the first of three recurring reclassifications that the NMFTA makes annually.
The board receives appeals and submissions, which shape the rescheduling decisions that happen every four months.
Here are the scheduled updates:
Foodstuffs
New Item — NMFC 61450
Other than frozen, Group IV, viz. Classification will be density-driven, with eleven subs available.
NMFC 74495 – Prepared Food
Provisions for Prepared Foods, NOI, have been removed from this item and moved to the newly created NMFC 73260. As a result of this newly created item, the following items will be canceled with all provisions subject to NMFC 73260:
NMFC 72040 – Bakery Goods, other than frozen: canceled
NMFC 72042 – Bar, fig, or fruit confection filled: canceled
NMFC 72270 – Brownies, other than frozen: canceled
NMFC 72680 – Coffee, NOI, Tea, NOI or Herbal Tea, NOI: canceled
NMFC 73270 – Fortune Cookies: canceled
NMFC 74800 – Snack Foods, flavored or not flavored: canceled
Chemicals Group
Hazardous Materials provisions have been removed from the following items.
NMFC 42647 – Acids, NOI, dry
NMFC 42648 – Acids, NOI, liquid
NMFC 44570 – Furfural
NMFC 46340 – Fluoride
NMFC 46360 – Hydrosulfide (Sodium Hydrosulfide or Sodium Sulfydrate)
NMFC 46920 – Dye Intermediates, NOI, etc.
NMFC 50240 – Compounds, metal annealing or tempering
NMFC 50260 – Compounds, motor fuel antilock, NOI
NMFC 57100 – Deodorants, NOI, etc.
 Drugs, Medicines, Toilet Preparations or Personal Care Products
Hazardous Materials provisions have been removed from the following items.
NMFC 58770 – Drugs or Medicines, NOI: Hazardous Materials provisions have been removed
NMFC 60280 – Dyestuffs, NOI: Hazardous Materials provisions have been removed
NMFC 63570 – e-Liquid or e-Juice: Hazardous Materials provisions have been removed
Why Are NMFC Updates Important?
The NMFTA routinely performs NMFC reclassifications. They can but should not disrupt your transportation function. It is essential to identify what the changes will be and if a product used anywhere along your supply chain will be affected.
There are instances in which your finished product may not be part of the scheduled changes, but a key ingredient that your operation uses is.
These instances can translate to higher transportation costs of that ingredient, which can substantially impact your spend and cause issues throughout your operation.
The best counter to any NMFC reclassification is preparation. Planning is the key to successfully mitigating supply chain disruption and controlling costs.
Incorrectly classified orders can add up to substantial accessorial fees, which can impact your bottom line.
Work with a Logistics Solutions Provider to Navigate NMFC Updates
While this information is publicly available, it can sometimes be difficult to sort through and apply to your operation. Zipline Logistics' specialized teams can assist you with best LTL shipping practices.
We can also ensure that you get the most competitive prices. We source our vast less-than-truckload carrier network and provide volume discounts. By implementing best logistics practices and utilizing competitive rates, you can reduce overall spend while increasing performance.
Our team of CPG logistics experts leverages retail expertise to find you the right LTL carrier and keep your customers happy. See the difference working with Zipline can make.