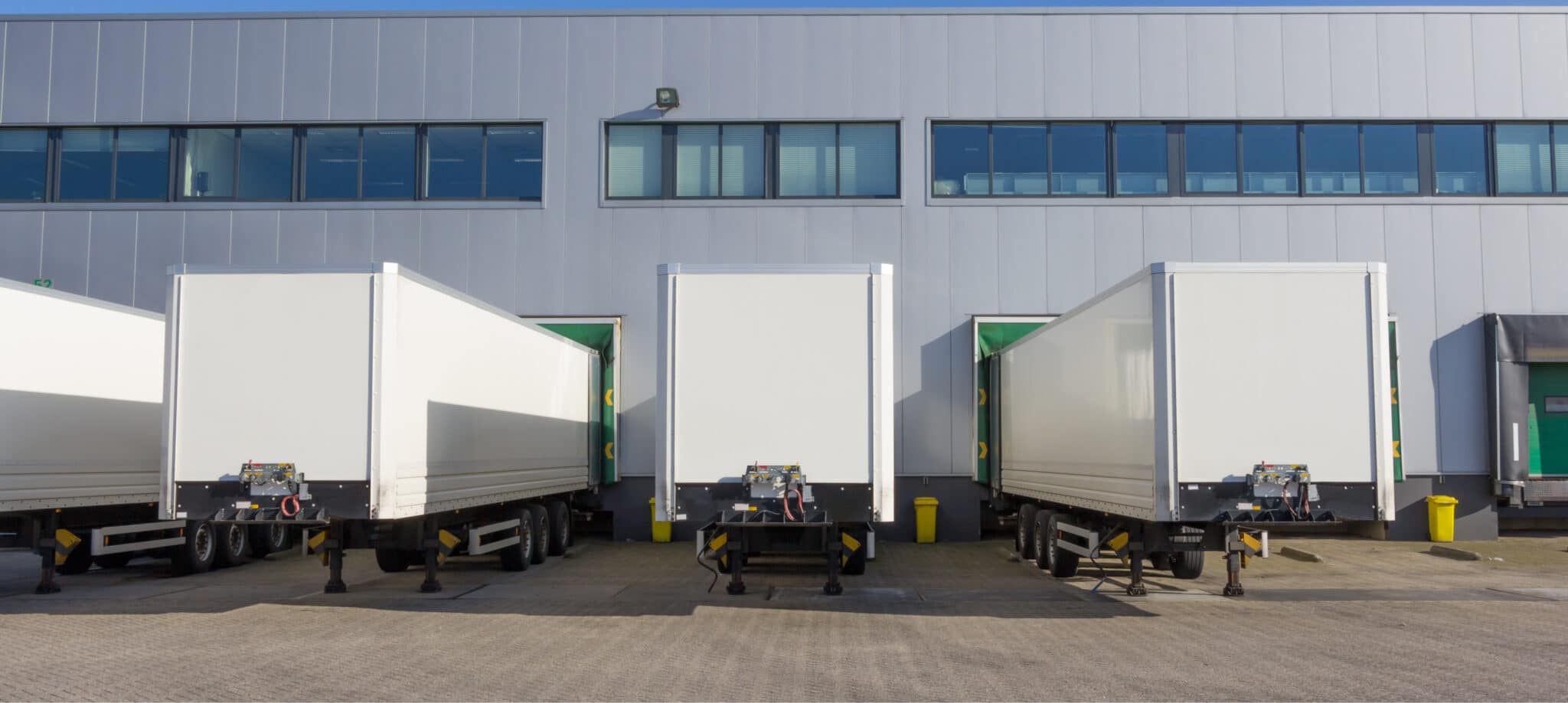 August 10, 2021
Consumer goods shippers will need to accommodate for the latest NMFC updates this week as the changes went into effect on August 7.
While not as broad as last spring's updates, these changes could impact certain manufacturers in the industry.
It is important to prepare for and communicate NMFC update impacts with your organization. They can affect your shipping class, which has a direct impact on less-than-truckload (LTL) rates.
What is NMFC?
If you have used LTL shipping as an order fulfillment solution, you have undoubtedly wondered at some point what is an NMFC number? The NMFC is a codified list that classifies products for less-than-truckload shipment.
It divides freight into 18 distinct classes, each assigned a number from 50 to 500. To establish a product type's class, the National Motor Freight Traffic Association, Inc. (NMFTA), the organization that determines the NMFC, looks at attributes of a product like density, handling, stowability, and liability to establish a commodity's "transportability."
From here, the product is assigned an NMFC number based on its ease of transport.
The Commodity Classification Standards Board (CCSB) then performs routine updates to the NMFC. These take place three times per year and reclassify products for LTL shipping.
NMFC Updates for August 2021
The changes that took effect this week are the second of three recurring reclassifications that the NMFTA makes annually.
The board receives appeals and submissions, which shape the rescheduling decisions that happen every four months.
Here are the scheduled updates:
Cereals
Articles consist of cereal food preparations, as described in items subject to this grouping.
NMFC 42310

Cereals, cracked, ground, granulated, hulled or rolled, partially prepared for human consumption but requiring cooking or further preparation with boiling water, in boxes, drums, cloth or paper bags or packages 169 or 2231

NMFC 42312

Also applies to cereal preparations containing dried fruit, candy, or nutmeat

NMFC 42315

Cereals, NOI, in boxes, drums, or packages 128, 169, 2465, 2470 or 2493

NMFC 42318

Cereals, infant's, see note, item 42312, in boxes or drums

NMFC 42320

Cereals, cooked (prepared cereals ready for human consumption without further cooking), see note, item 42312:

NMFC 42330

Bran; bran and wheat combined; not popped nor puffed, in drums or in packages 128, 169, 2470 or 2493

NMFC 42350

Combination packs, consisting of an assortment of cereals classed 100 or lower and not to exceed 30 percent by weight of cereals classed higher than 100, in boxes or package 128

NMFC 42380

Granola, other than puffed or popped, see note, item 42381, in boxes, drums, or packages 128 or 169

NMFC 42390

Granulated, in boxes, drums, four-ply paper bags, or packages 128

NMFC 42410

Popped or puffed, not confection coated, other than popped popcorn, in boxes, drums, or packages 128, 169, or 2465, or in bulk in double bags

NMFC 42436

Wheat, steam cooked and oil-coated, in bulk in bags
Charcoal, Coconut Shell, Nutshell, or Fruit Pit, Not Activated
Item 42450 is amended to a two-tier class structure based on packaging (Class 85 and Class 65)
The bomb burst symbol has been removed and now is only applicable when not regulated by the U.S. DOT for placarding
Chemicals Oxygen Generators
New item 45470 was created for oxygen generators with classes based on density with density breaks at 4 and 8 PCF
Item 43865 (candles) is canceled with reference to new item 45470 (oxygen generators)
Patient Care, Comfort or Treatment Kits or Sets
Item 56790 (kits) is canceled with reference to item 56785 (kits or sets, patient care, comfort, or treatment)
Item 56785 is a full-scale density item
Artists' or Crafters' Material or Supplies
New item 14535 was created for artists' or crafters' materials or supplies
Items 14530 (artist's board), 14540 (artists' materials and paints), and 14560 (kits, craft, NOI) are canceled with reference to 14535 (artists' or crafters' materials)
Disposable Clothing and Related Articles
Item 56710 (drapes, sheets, pillowcases, towels, washcloths, or patient examination gowns) is canceled with reference to item 56545 (clothing and related articles)
Item 56545 (clothing and related articles) is amended to provide classes based on density breaks at 6 and 10 pcf
For a complete list of all the changes, consult the NMFTA's latest release.
Why Are NMFC Updates Important?
The NMFTA routinely performs NMFC reclassifications. They can but should not disrupt your transportation function. It is essential to identify what the changes will be and if a product used anywhere along your supply chain will be affected.
There are instances in which your finished product may not be part of the scheduled changes, but a key ingredient that your operation uses is.
These instances can translate to higher transportation costs of that ingredient, which can substantially impact your spend and cause issues throughout your operation.
The best counter to any NMFC reclassification is preparation. Planning is the key to successfully mitigating supply chain disruption and controlling costs.
Incorrectly classified orders can add up to substantial accessorial fees, which can impact your bottom line.
Work with a Logistics Solutions Provider to Navigate NMFC Updates
While this information is publicly available, it can sometimes be difficult to sort through and apply to your operation. Zipline Logistics' specialized teams can assist you with best LTL shipping practices.
We can also ensure that you get the most competitive prices. We source our vast less-than-truckload carrier network and provide volume discounts. By implementing best logistics practices and utilizing competitive rates, you can reduce overall spend while increasing performance.
Our team of CPG logistics experts leverages retail expertise to find you the right LTL carrier and keep your customers happy. See the difference working with Zipline can make.